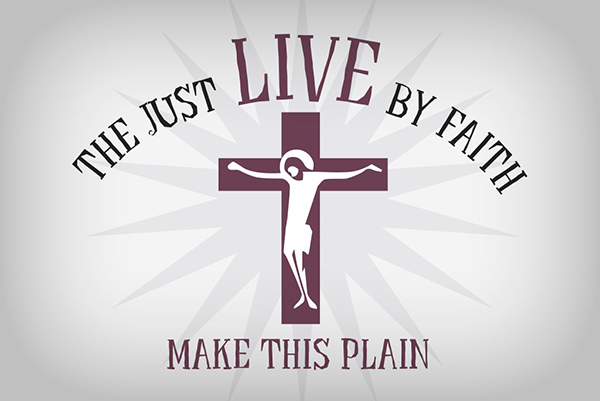 Monday, February 20, 2017
CHICAGO – The Lutheran Church—Missouri Synod (LCMS) is planning for its upcoming Institute on Liturgy, Preaching, and Church Music conference, and is inviting Lutheran Church–Canada members to participate. This year's event takes its cue from the upcoming Reformation anniversary with the theme "The Just Live by Faith—Make this Plan in Sermon, Service, Song." It will take place at Concordia University Chicago (CUC) from July 25-28, 2017. The triennial event offers pastors, church musicians, and all who are passionate about the Church's worship an opportunity to be refreshed in Word, song, and ...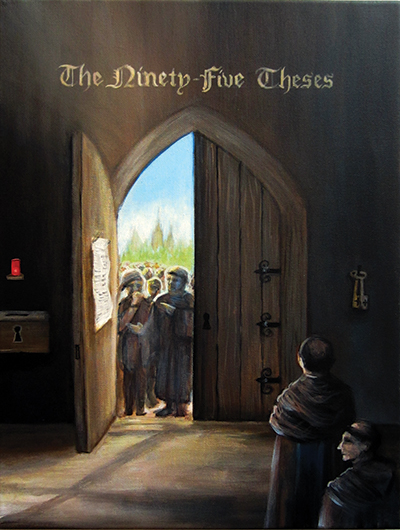 Thursday, February 16, 2017
Editor's Note: Kelly Klages has agreed to prepare six pieces of original art for Lutheran Church–Canada (LCC) commemorating the 500th anniversary of the Reformation in 2017. Each piece of art will be featured on the covers of this year's issues of The Canadian Lutheran magazine. In addition, each piece of art is being made available to LCC congregations as a free, downloadable poster. You can print out the posters, along with accompanying artist's statement, as they become available at www.reformation2017.ca/resources/posters/. by Kelly Klages The first painting in this series, "The Ninety-Five Theses," represents ...
Wednesday, February 15, 2017
CANADA – Lutheran Church–Canada (LCC) President Robert Bugbee has announced in a new letter to the church that he will not be standing for reelection at the 2017 Synodical Convention. "I write today to inform the church that I cannot accept nomination for a fourth term as Synod's President," he explains in his letter. "I have prayed to the Lord and turned these matters over in mind and heart for well over a year…. I have sought to make this decision in the fear of God. I ask the members of ...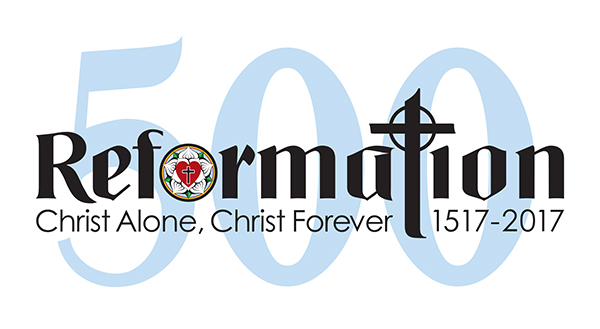 Tuesday, February 14, 2017
by Robert Bugbee The 500th Anniversary Year of Luther's Reformation is here. If you're like me, you remember Reformation Sundays when preachers, articles, and bulletin covers recounted what were called the three "solas" of the Reformation: sola gratia (by grace alone), sola fide (by faith alone), and sola Scriptura (by Scripture alone). It was a handy way to bring to mind primary emphases in Luther's struggle and highlighted teachings which the established church of that time had forgotten. Though not always included in that line-up of "solas," there's another one that gives ...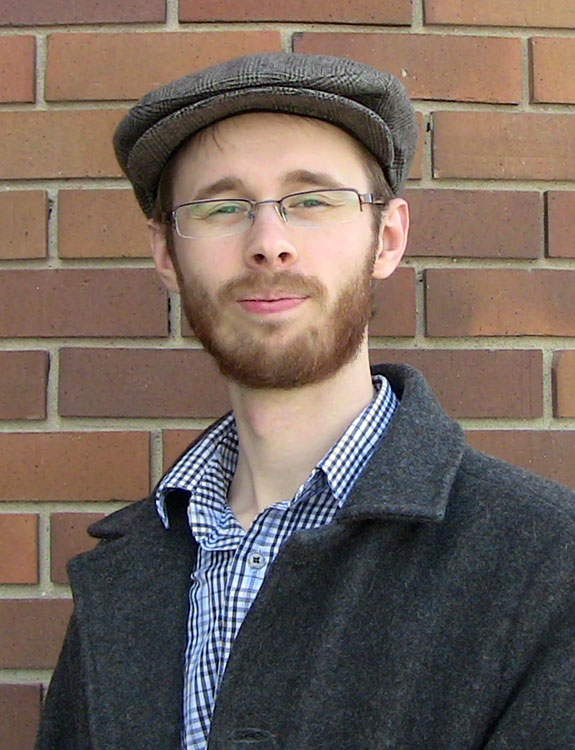 Monday, February 13, 2017
by Mathew Block "I had no love for this righteous and angry God, but secretly hated Him, and thought to myself: 'Isn't it enough that God has condemned us to everlasting death because of Adam's sin and that we must suffer so much trouble and misery in this life? Over and above the terror of the law, must He increase our misery and anguish by the gospel? And by preaching the same, thunder against us His justice and fierce wrath?'" That cry of despair is one with which many people down through ...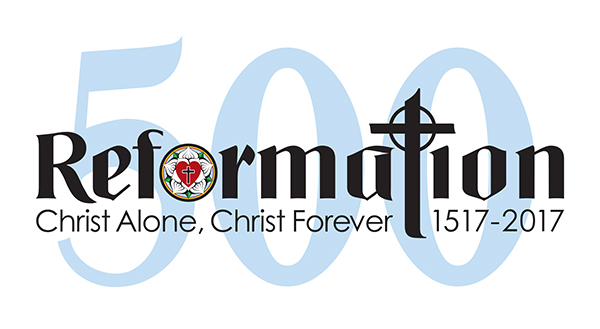 Friday, February 10, 2017
CANADA – Lutheran Church–Canada (LCC) will hold its eleventh synodical convention October 13-16, 2017 at the Crowne Plaza Hotel in Kitchener, Ontario. The theme for this year's synodical convention is "Christ Alone, Christ Forever," words which tie the event to 2017's commemoration of the 500th anniversary of the Reformation. The phrase "Christ alone" was a rallying cry of the Reformation, along with the related expressions "grace alone," "faith alone," and "Scripture alone." "'Christ alone' is the heart of the Reformation, which Luther touched off with his 95 Theses in October 1517," explains ...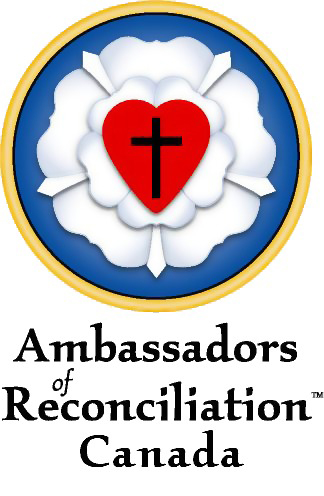 Wednesday, February 8, 2017
CALGARY – It was a good goal, one to which every member of the outreach committee had agreed. The theology was not in debate: "Go and make disciples." And the theory was sound: create an environment that unchurched people would find comfortable to allow for discussion on life issues. The committee was excited to press ahead. Four weeks ago, a program had been decided on. Three weeks ago, space had been found. And two weeks ago, discussion had turned to specifics—tasks to be taken on and weekly commitments to be assigned. And ...