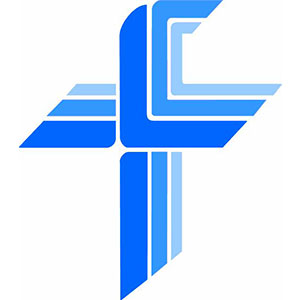 Friday, February 12, 2016
WORLD – Lutheran Church–Canada member are encouraged to remember in prayer those countries currently suffering an outbreak of Zika virus. In Spring 2015, an outbreak of Zika virus was spotted in Brazil; it has since spread to much of South America, Central America, and the Caribbean. The World Health Organization has declared a global health emergency over the situation amidst fears it may be responsible for an increase in cases of microcephaly in newborns. "The Zika virus is causing considerable fear among people in affected countries," explains Rev. Dr. Leonardo Neitzel, ...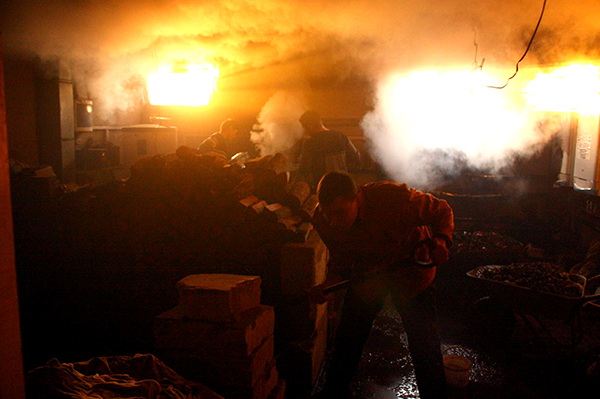 Thursday, February 11, 2016
UKRAINE – On February 9, 2016 Concordia Seminary in Odessa, Ukraine was damaged after a fire broke out in the basement. The seminary is an institute of the Synod of Evangelical Lutheran Churches of Ukraine (SELCU). Rev. Dr. Steve Chambers of Concordia Lutheran Seminary (Edmonton) was at the seminary teaching a class at the time. He reports that the power had gone out around 3:00 p.m. but that classes had been continuing in the meantime (power outages in Ukraine are not uncommon). Around 3:45, one of the students went to check ...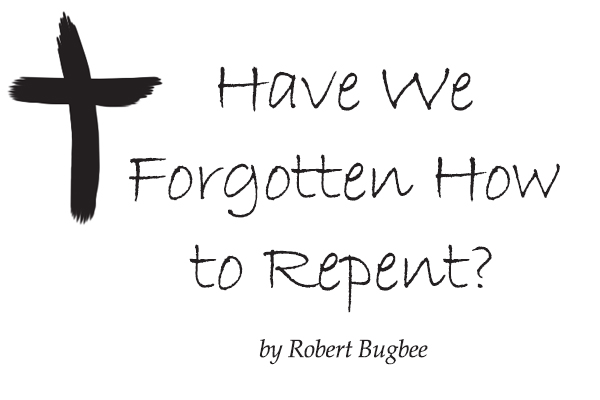 Wednesday, February 10, 2016
by Robert Bugbee Picture a congregation experiencing discord because of deep-seated opposing opinions. Which is more likely these days: That parties to the controversy would stand up and say, "I was wrong. I should never have done that. I had no right to speak like that. I repent of my sin, and I ask your forgiveness"… or that people will dig in their heels, point only at someone else's wrongs, prepare for a show-down, or simply walk away, and let broken relationships remain broken for good? It strikes me that we've ...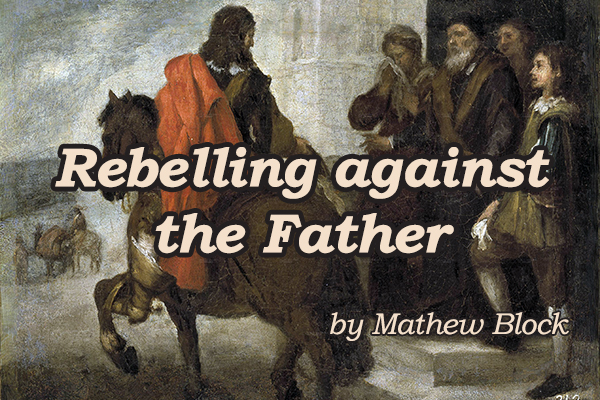 Tuesday, February 9, 2016
by Mathew Block In the days leading up to His crucifixion, Jesus makes a particularly angry speech against the religious leaders in Jerusalem (Matthew 23:1-39). There Jesus condemns the hypocrisy of the Pharisees and teachers of the Law, pronouncing "Seven Woes" and condemning these men as "snakes" and "vipers." He even suggests that, had they been alive, they would have joined in the murder of those Old Testament prophets who died violent deaths. Jesus' anger at their sin is palpable, and his declaration of coming judgment nigh unbearable. "Upon you will ...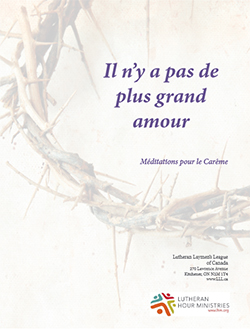 Friday, February 5, 2016
ONLINE – This coming Wednesday (February 10) marks Ash Wednesday and the beginning of Lent. Lent is that season on the church calendar during which Christians recall Christ's journey to Jerusalem to suffer and die on Good Friday. It ends with Easter and the celebration of Jesus' resurrection from the dead. During Lent, Christians often observe special acts of self-sacrifice and repentance. They will also often undertake new spiritual disciplines, like being more intentional in prayer, studying Scripture, and reading devotions. As they do every year, Lutheran Hour Ministries (LHM) has released ...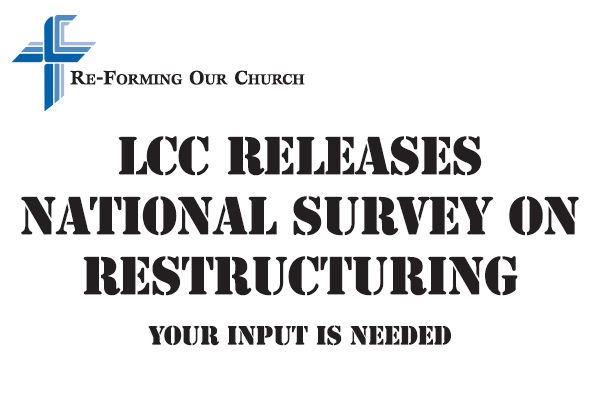 Thursday, February 4, 2016
CANADA – On February 1, 2016, Lutheran Church–Canada (LCC) released a church-wide survey, asking all members of LCC—lay, clergy, and deacons—for their input on the restructuring of our church. "Your participation in completing the Survey is very much needed!" explains Rev. William Ney, Chairman of LCC's Commission on Constitutional Matters and Structure in a newly-released letter to the church. "Our goal is to present to the Convention in 2017 a structure that will reflect the will of the majority of the members of LCC, not just a few in leadership positions." "The ...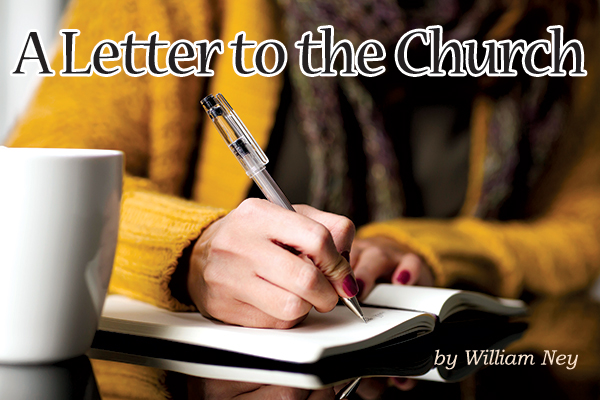 Thursday, February 4, 2016
Editor's Note: Additional information on LCC's National Survey on Restructuring is available here. by William Ney On February 1, 2016 an online and paper copy of the National Survey on Restructuring was made available to all members of Lutheran Church–Canada (LCC), lay, clergy, and deacon. The Commission on Constitutional Matters and Structure (CCMS) is committed to offering a completely new structure for Lutheran Church–Canada at our 2017 National Convention. But the CCMS is equally committed to making sure that the proposed structure is in line with Holy Scripture, in line with our ...