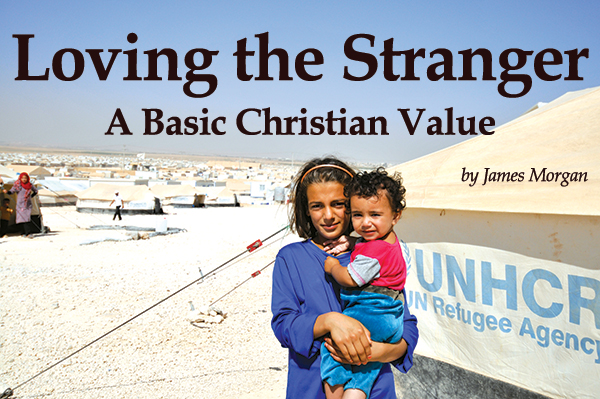 Thursday, April 28, 2016
by James Morgan We all know people with beliefs and lifestyle choices that are different than our own. Even within the Christian faith we see differences of belief—yes, even within Lutheranism. While we must defend pure doctrine and holy living, does that mean we ought to simply condemn and shun those with whom we disagree? No! The Lord Jesus was born, crucified, and resurrected for all people out of infinite love. During His time on Earth, Jesus associated with people with whom He did not agree, in order to show His ...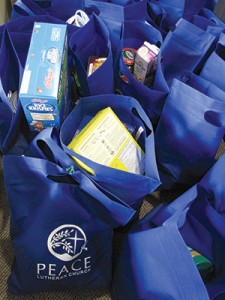 Wednesday, April 27, 2016
WINNIPEG – Peace Lutheran Church in Winnipeg recently executed its first food drive in an effort to achieve a ministry of presence in its community. The congregation's board of evangelism organized the event to increase the visibility of Peace Lutheran Church to neighbouring households and to serve the community by supporting the church food bank. Approximately 20 volunteers, including children, were involved in the pilot project. Door hangers advertising the food drive, and Peace logo bags for donations were delivered to approximately 300 households. Those households were revisited over the subsequent ...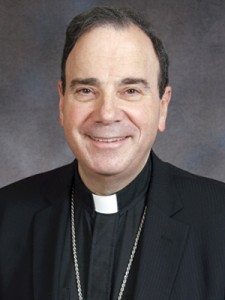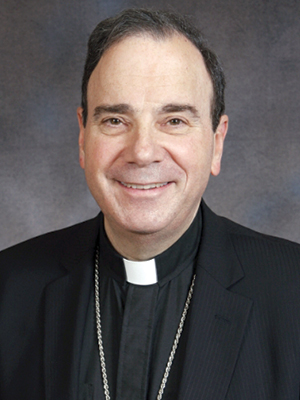 Monday, April 25, 2016
by Robert Bugbee The first Christian congregation had a problem its members did not foresee at first. Their church grew, and fast. It worked in two languages. Its primary leaders came from one of those language groups. Widows from the other group (who spoke Greek) were missed in a daily food distribution, since this loving church sought to feed its needy members. With a language barrier and huge membership, it's understandable that individuals sometimes fell between the cracks. This was before the days of government assistance. They called a meeting. The apostles ...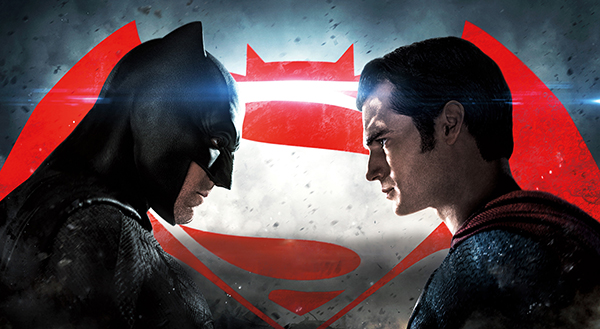 Friday, April 22, 2016
by Ted Giese Batman v Superman: Dawn of Justice is the sequel to Zack Snyder's 2013 film Man of Steel, and picks up some 18 months after the massive destruction in Metropolis at the hands of Kryptonian General Zod and his invading alien ships. At the end of that film, freshman superhero Superman defeats Zod. This film introduces Bruce Wayne, the seasoned superhero Batman, into the Superman story line. He witnessed the devastation of the battle and its tremendous cost of human life and is left deeply distrusting of Superman—equating him ...

Wednesday, April 20, 2016
EDMONTON – On March 21, the Alberta-British Columbia District received approval from the Court to present its Plan of Arrangement and Compromise to creditors. Individual creditors and proxies for groups (corporations and congregations) will hold a meeting in Calgary on May 14 to vote on the plan. The Court Appointed Monitor, Deloitte Restructuring Inc., was to send an information package on the vote to all creditors by April 8. The Monitor will also be participating in several additional information meetings in April. The plan as presented to creditors would include the ...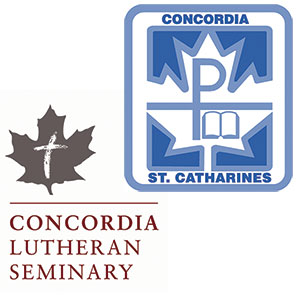 Tuesday, April 19, 2016
CANADA – Lutheran Church–Canada's two seminaries are preparing for their annual call service, during which graduating pastors receive their first calls and vicars receive their placements. Concordia Lutheran Seminary (CLS – Edmonton) will hold its Sacred Convocation celebrating the completion of its 32nd academic year on Thursday, May 26 at 7:00 p.m. The event will take place at the Robert Tegler Student Centre on the campus of Concordia University of Edmonton. The seminary will honour two students as they complete their coursework and are awarded their M.Div. degrees. Four students will ...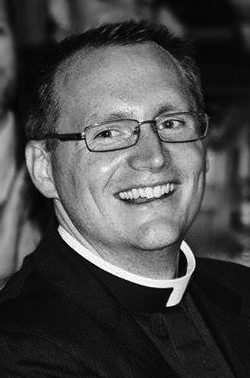 Monday, April 18, 2016
CATHARINES, Ontario – Concordia Lutheran Theological Seminary (CLTS – St. Catharines, Ontario) has issued a call to Rev. Geoffrey Boyle to serve as Professor of Theology with a specialization in Old Testament. The call comes following interviews on April 2, 2016, conducted by CLTS' President Thomas Winger, the board of Regents, and the electors of Lutheran Church–Canada. Rev. Boyle is a native of Michigan and currently senior pastor at Grace and Trinity Lutheran Churches in Wichita, Kansas. He is pursuing a Ph.D. in Biblical Studies (Old Testament) at the University of Toronto. CLTS ...