Wednesday, June 29, 2016
CANADA – A coalition representing thousands of Christian doctors across Canada are challenging regulations in Ontario that would require them to participate in the provision of physician assisted suicide. The Christian Medical and Dental Society of Canada, the Canadian Federation of Catholic Physicians' Societies, and Canadian Physicians for Life—members of the Coalition for HealthCARE and Conscience—are calling for an expedited judicial review of the College of Physicians and Surgeons of Ontario (CPSO)'s guidelines, arguing physicians' charter rights to freedom of conscience and religion are being impinged. The CPSO is requiring physicians ...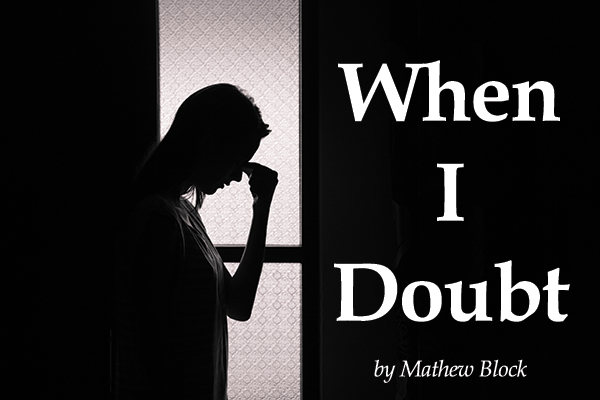 Tuesday, June 28, 2016
by Mathew Block The thought arises unbidden and unwelcome. Maybe it comes on quickly. Maybe it comes on slowly—so slowly, in fact, that you never even suspect it's coming, until one day you wake up and there it is in the back of your mind. But sudden or gradual, the question is real and it strikes to the heart of your faith: do I really believe all this? There are many kinds of doubt, and we do not all experience the same kinds. A woman watches her husband slowly waste away due ...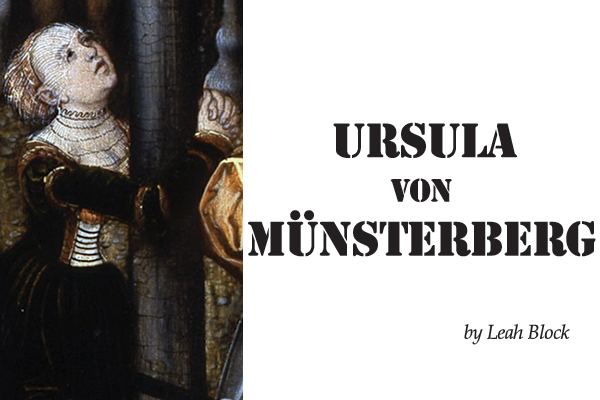 Thursday, June 23, 2016
by Leah Block It was early October, the year of our Lord 1528. The evening was fine, but the light breeze carried with it a hint of the frost to come. The rising quarter moon cast a silver sheen over the stone walls of the old convent. In the distance, an owl hooted. Nothing stirred within the convent walls, save perhaps the quietly whispered prayers of someone observing a lonely midnight vigil. Three women let themselves quietly out of a side door. Their long heavy cloaks and hoods disguised them, but as ...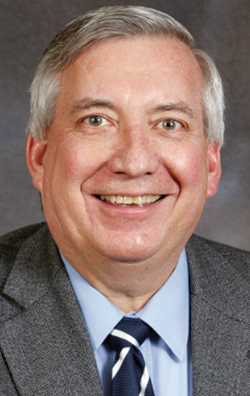 Wednesday, June 22, 2016
by Paul Zabel Jesus said to them, "Truly, truly, I say to you, before Abraham was, I am" (John 8:58). Almost everybody likes a good mystery, but few of us are comfortable with an unsolved mystery. We get itchy! We want to figure it out and resolve it. During the week of Pentecost and prior to Trinity Sunday, my wife, Judy, and I had an opportunity to travel to Greenwood, Indiana and spend some time with my parents. My mother is an avid reader and some of the books that she enjoys ...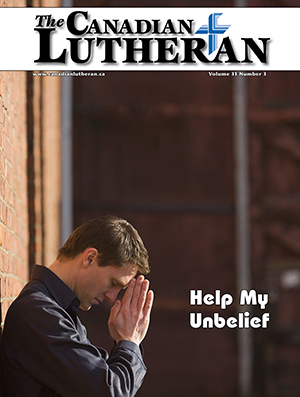 Monday, June 20, 2016
by Mathew Block It's easy to become discouraged these days as Christians living in Canada. The legalization of euthanasia, attempts to ban graduates of a certain Christian university from entering the legal profession, and ever increasing hostility to public expressions of faith are all evidence of rampant secularization. Membership in Christian denominations is down across the spectrum, including in Lutheran Church–Canada, and those attending church services regularly are the exception, not the norm, these days. You can start to feel pretty small in a world like that. You can be afraid to ...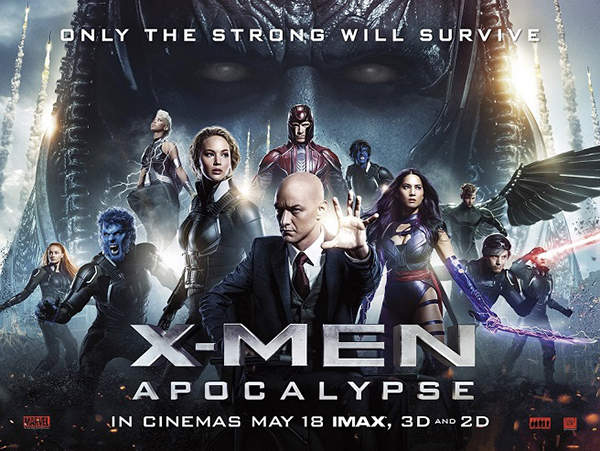 Friday, June 17, 2016
by Ted Giese During the end credits of X-Men: Days of Future Past, Bryan Singer set the stage for X-Men: Apocalypse. Filmgoers who sat through the last frames of the film were introduced to the character of Apocalypse—a mutant standing on a sand dune in ancient Egypt telekinetically constructing a massive pyramid with a crowd of worshipers at his feet and his four horsemen watching at a distance. In the opening scenes of X-Men: Apocalypse this now aged mutant is shown transferring his accumulated knowledge, abilities, and soul into a younger body. ...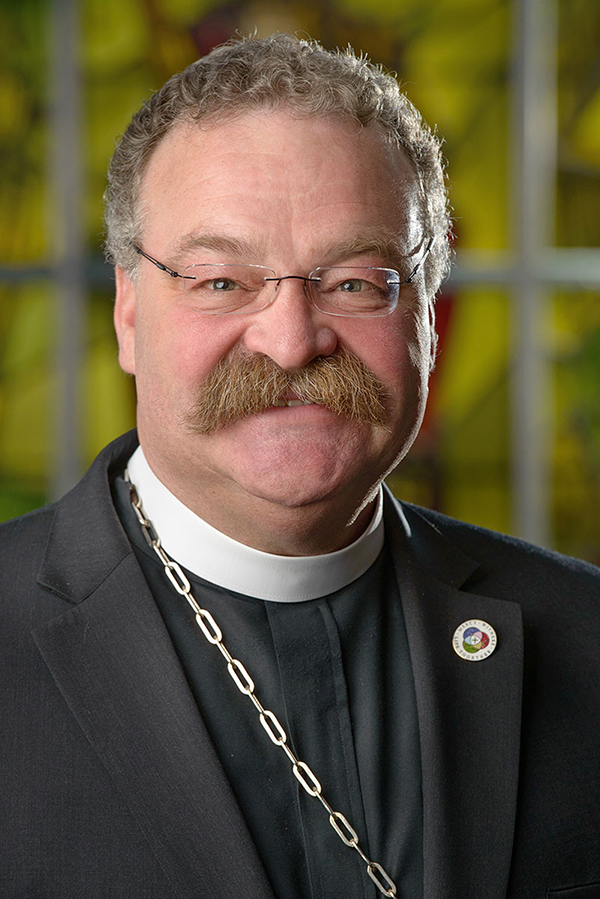 Thursday, June 16, 2016
ST. LOUIS, Missouri – The Lutheran Church—Missouri Synod (LCMS) has announced that Rev. Dr. Matthew C. Harrison has been reelected as President. President Harrison was elected on the first ballot, receiving 56.96 percent of the votes cast. This is President Harrison's third term, having first been elected to serve as president of the LCMS in 2010. "On behalf of our Canadian church, I offer congratulations to President Harrison and wish him energy and a strong faith in Christ for the new term," said President Robert Bugbee of Lutheran Church–Canada (LCC). "Leadership of ...