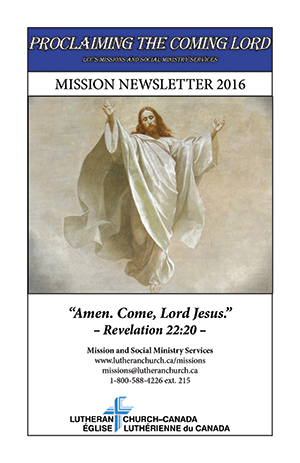 Wednesday, November 30, 2016
ONLINE – Lutheran Church–Canada (LCC) has now released the 2016 edition of its annual Missions Newsletter, with hopes that Canadians will keep missions at the forefront of their prayers this Advent season. "LCC's theme for the triennium is taken from Psalm 65:2 and is 'Come to Him who answers prayer,'" notes Rev. Dr. Leonardo Neitzel in the newsletter's introduction. "We encourage you to pray for the Lord's mission through LCC and for each of the workers and projects that you see in this newsletter." Dr. Neitzel is LCC's Executive for Missions ...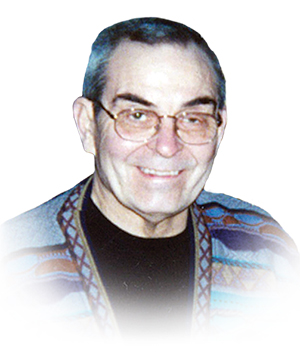 Tuesday, November 29, 2016
WINDSOR, Ontario – Frank Campbell Johnson was called home to be with his Lord on November 27, 2016. Johnson served as Lutheran Church–Canada's Chairman of the Board of Directors from 1999-2002, having first been elected to the board in 1996. He also served the church at the District level as well. Johnson was born March 19, 1941 in Windsor to the late Fred and Mildred Johnson. He married Carole (nee Scheuerman) on February 12, 1966, and they celebrated their fiftieth anniversary earlier this year. The Lord blessed them with two children: ...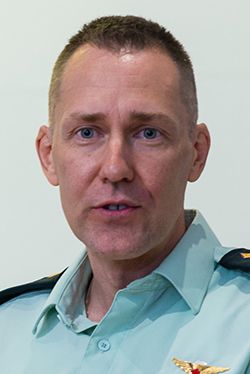 Tuesday, November 29, 2016
ST. CATHARINES – Concordia Lutheran Theological Seminary (CLTS) has announced that Rev. Esko Murto and Rev. Dr. Harold Ristau have both accepted calls to serve as professors of theology. Rev. Esko Murto, STM, has been called to serve as Assistant Professor of Theology with a specialization in Systematics while Rev. Dr. Harold Ristau has been called to serve as Assistant Professor of Theology. The calls came following interviews November 2 with the CLTS President, Board of Regents, and the electors of Lutheran Church–Canada. Rev. Murto announced his acceptance of the call ...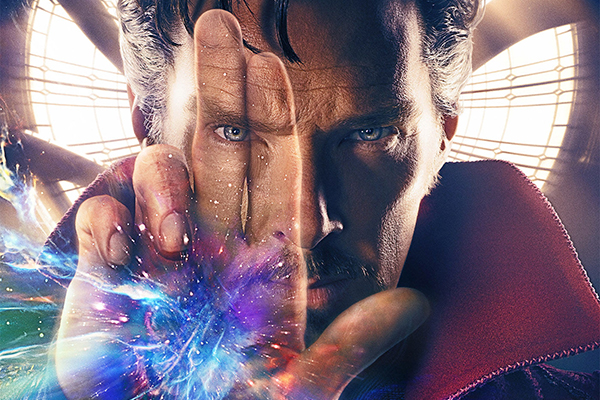 Monday, November 28, 2016
by Ted Giese Doctor Strange introduces the Marvel cinematic universe to magic through Dr. Stephen Strange, an arrogant brain surgeon who becomes" sorcerer supreme." The general premise of Doctor Strange is summed up by one of the film's characters, Wong, who observes, "While heroes like the Avengers protect the world from physical dangers, we sorcerers safeguard it against more mystical threats." The story revolves around Strange, the stereotypical brash medical doctor who thinks himself superior to everyone he meets. Near the beginning of the film we see him dressed to the nines, ...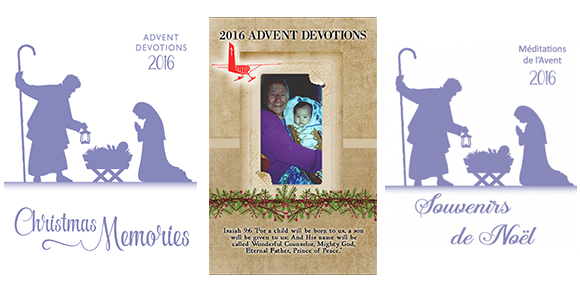 Sunday, November 27, 2016
ONLINE – Christians hoping to spend more time in prayer and devotion this Advent season will benefit from newly released devotionals from Lutheran Hour Ministries (LHM) and Lutheran Association of Missionaries and Pilots (LAMP). The theme for this year's devotional from LHM is "Christmas Memories" (or, in French, "Souvenirs de Noël"). "Thinking back on Christmases past is a fun way to reflect on the good old days," the booklet explains. "The wonderful lights and decorations, festive holiday atmosphere, warm family get-togethers, unforgettable melodies, and jovial Christmas cheer all make for pleasant ...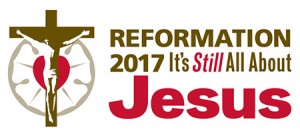 Wednesday, November 23, 2016
MORDEN, Manitoba – Kelly Klages, a member of Lutheran Church–Canada (LCC) and a gifted artist and hymnwriter, has seen two of her songs recently featured in resources for 500th anniversary commemorations of the Reformation by The Lutheran Church–Missouri Synod (LCMS). "What an honour, and what fun, to work on creative projects for this particular Reformation anniversary," Klages said. "Remembering and celebrating the renewal of God's Word and the Gospel will, I pray, inspire us to do the same now, 500 years on." Klages' hymn "Jesus Came a Babe Among Us" was featured ...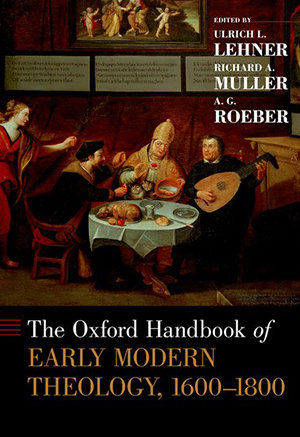 Monday, November 21, 2016
CATHARINES, Ontario – The newly-published book, The Oxford Handbook of Early Modern Theology, 1600-1800, includes a contribution authored by Concordia Lutheran Theological Seminary's (CLTS) Professor of Historical Theology, Rev. Dr. John R. Stephenson. Dr. Stephenson's article, "Sacraments in Lutheranism, 1600–1800", is also featured in the electronic version, Oxford Handbooks Online: Scholarly Research Reviews. Oxford Handbooks is a collection of the best handbooks in 14 subject areas, including religion. Known as one of the most prestigious and successful branches of Oxford's scholarly publishing, the Handbook series contains in-depth, high-level articles, with the latest ...