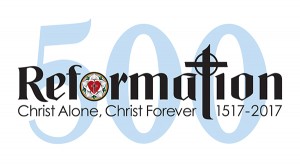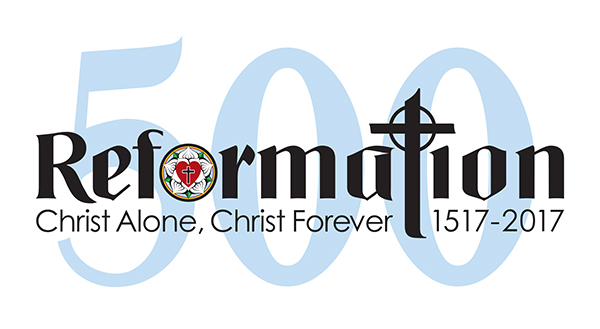 Thursday, July 27, 2017
CANADA – Lutheran Church–Canada (LCC) has announced resolution committees, appointments, and registration information for the upcoming synodical convention to be held October 13-16, 2017 in Kitchener, Ontario. Resolution committees have been appointed and will meet at Synod's Winnipeg office September 8-9, 2017. They will also meet October 13 at 1:00 p.m. Resolutions Committee 1 will focus on Synodical Structure, Committee 2 will focus on Parish Services and Higher Education, and Committee 3 will focus on Administration and Finance. Committee one will be served by Rev. Thomas Prachar (chair), Merv Rochelau, James ...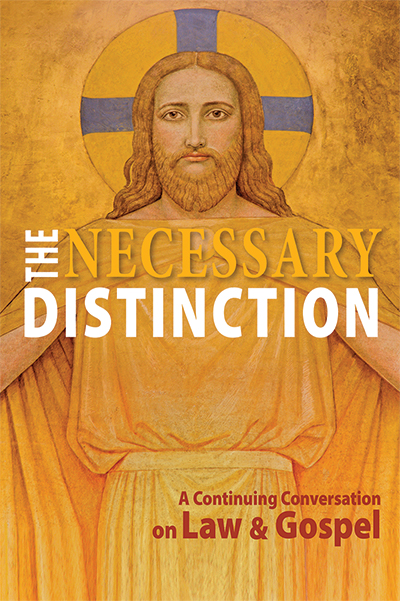 Tuesday, July 25, 2017
USA – When representatives of the North American Lutheran Church (NALC), The Lutheran Church—Missouri Synod (LCMS), and Lutheran Church–Canada (LCC) started meeting together more than five years ago, it was decided that the group would sponsor a book of essays on the proper distinction of God's Law from His Gospel. That book will be available from Concordia Publishing House in the coming months. Edited by Rev. Dr. Albert Collver III (LCMS), Rev. Dr. James Arne Nestingen (NALC), and Prof. John T. Pless (LCMS), The Necessary Distinction: A Continuing Conversation on Law ...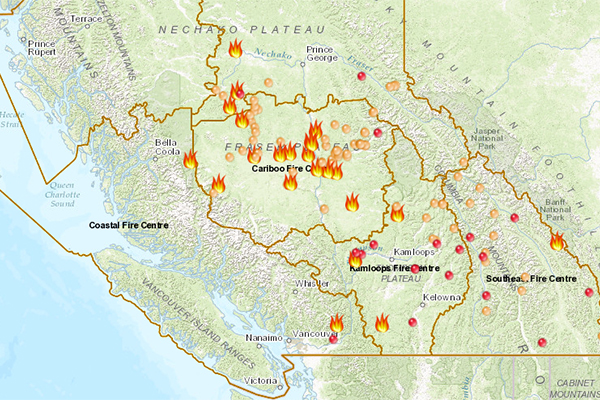 Monday, July 24, 2017
BC Interior – Wildfires raging in the British Columbia interior are affecting Lutheran Church–Canada (LCC) congregations. Rev. Noel Smith, who serves St. John Evangelical Lutheran Church in Williams Lake, reported he is part of the evacuation of more than 10,000 residents. The pastor noted in a July 17 post on Facebook that "the good people of our sister church in Kamloops are organizing a list of people willing to open their homes to those now stranded in Kamloops." Kamloops is almost 300 km southeast of Williams Lake. He reported that some ...

Friday, July 21, 2017
CANADA – Presentation of the 2017 Canadian Church Press Awards took place June 22, 2017, at which time The Canadian Lutheran received two first place wins. Rev. Michael Schutz' feature article "Driven from Distraction" took first place in the prized "Features—Magazine" category, while Rev. Ted Giese's review of the film X-Men Apocalypse received first place in the Media Review category. "It's always gratifying to see our authors recognized for the excellent work they do," said Mathew Block, editor for The Canadian Lutheran. "We are dedicated to providing our readers a quality ...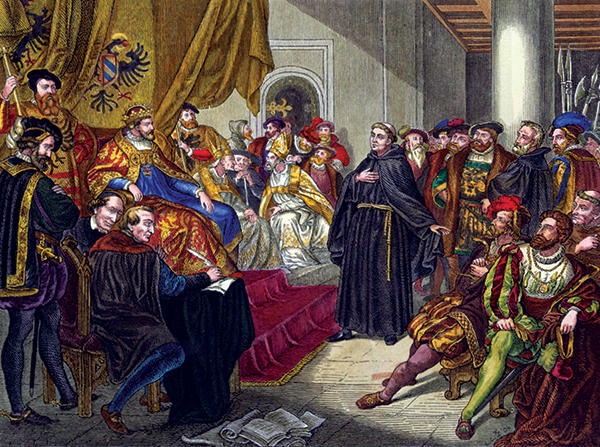 Wednesday, July 19, 2017
by Mathew Block For Martin Luther, the road seemed destined to lead to martyrdom. He had been summoned to appear before the Holy Roman Emperor Charles V at the Imperial Diet of Worms to answer allegations of heresy. And so he left for Worms on April 2, 1521. It would be another 14 days before he would reach the city and stand before the emperor. A year earlier, Rome had pronounced judgment on Luther's theology in a papal bull outlining Luther's purported errors. But the Pope was not in Germany. If his ...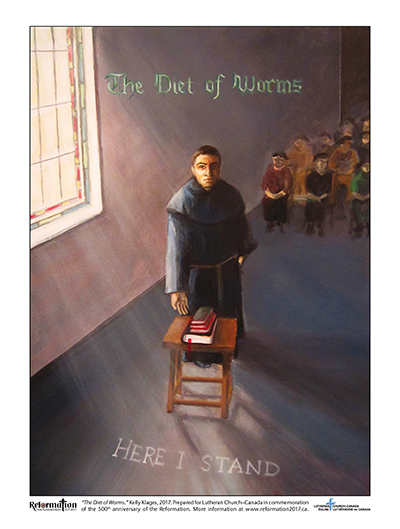 Monday, July 17, 2017
Editor's Note: Kelly Klages has agreed to prepare six pieces of original art for Lutheran Church–Canada (LCC) commemorating the 500th anniversary of the Reformation in 2017. Each piece of art will be featured on the covers of this year's issues of The Canadian Lutheran magazine. In addition, each piece of art is being made available to LCC congregations as a free, downloadable poster. You can print out the posters, along with accompanying artist's statement, as they become available at www.reformation2017.ca/resources/posters/. by Kelly Klages "Here I stand." These words are traditionally attributed to Martin ...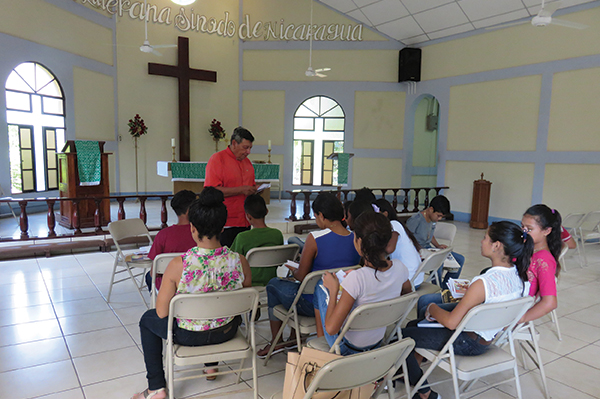 Thursday, July 13, 2017
by Harold Ristau We praise God for the generous donations by Canadian Lutherans in building churches for congregations in Nicaragua. It is a tremendous blessing that our brothers and sisters can worship with roofs over their heads. But while much attention has been paid to erecting church buildings, often little consideration has been devoted to improvements that can be made to the interiors of these churches. The Chapel of Lutheran Church–Canada's Mission Centre in Chinendega functions as a sort of prototype for the other Nicaraguan congregations: because it is relatively empty of ...