Wednesday, May 24, 2017
CANADA – May 11, 2017 marked Canada's twentieth annual national March for Life. Ever year, thousands of Canadians march through the streets of downtown Ottawa to draw attention to life issues including abortion and physician assisted suicide. The March for Life is the largest annual demonstration on Parliament Hill, though it generally garners very little media attention. This year's theme was "Life, We Stand on Guard for Thee." While the Ottawa march is the largest in Canada, it is by no means the only march. On the same day, Canadians across ...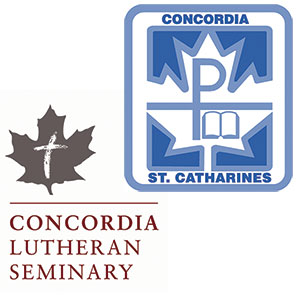 Friday, May 19, 2017
CANADA – Lutheran Church–Canada's (LCC) two seminaries are preparing for their upcoming convocation services, during which time pastoral candidates will receive their first calls. Vicars will also receive their vicarage assignments and one diaconal student will receiver her internship placement. Concordia Lutheran Seminary (CLS – Edmonton) will hold the Sacred Convocation for their 33rd Academic Year on Thursday, May 25, 2017 at 7:00 p.m. in the Robert Tegler Student Centre of Concordia University of Edmonton. Rev. Dr. Karl Keller will serve as guest preacher for the event. The seminary will recognize ...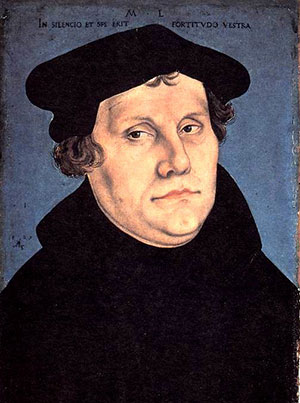 Thursday, May 18, 2017
ONLINE – Concordia Lutheran Seminary (CLS – Edmonton) has announced that its next Quest Course will focus on "Martin Luther's Road to Reformation, 1483-1521" and be taught by Rev. Dr. John A. Maxfield. The free course is scheduled for Wednesday nights in October 2017, with live-streaming online for those unable to attend in person. "What better way to celebrate the Reformation 500 anniversary than to learn about the man who started it all?" asks promotional material. "In this course we will examine Martin Luther's life and the development of his theology ...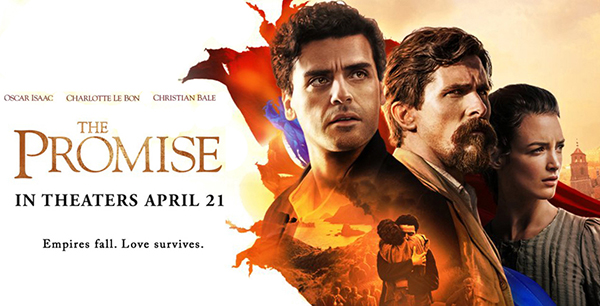 Wednesday, May 17, 2017
by Ted Giese The Promise is a sweeping historical drama set in 1915 at the beginning of the Armenian Genocide at the hands of Turkey's Ottoman Empire. The current Turkish government and its predecessors publicly deny this holocaust took place. Viewers need to know that even now the Turkish government doesn't want people to see this film or any film detailing the events surrounding this attempt to wipe out the Armenian Christian population that lived within its borders. Viewers need to know that even now the Turkish government doesn't want people to ...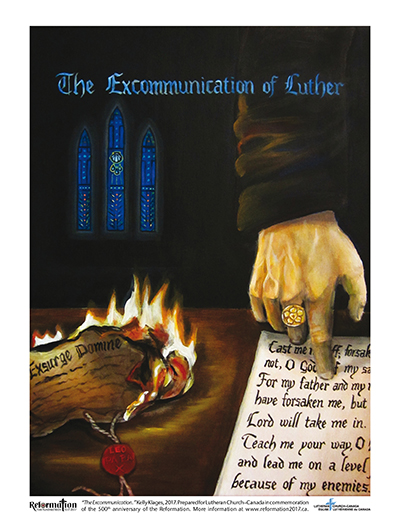 Monday, May 15, 2017
Editor's Note: Kelly Klages has agreed to prepare six pieces of original art for Lutheran Church–Canada (LCC) commemorating the 500th anniversary of the Reformation in 2017. Each piece of art will be featured on the covers of this year's issues of The Canadian Lutheran magazine. In addition, each piece of art is being made available to LCC congregations as a free, downloadable poster. You can print out the posters, along with accompanying artist's statement, as they become available at www.reformation2017.ca/resources/posters/. by Kelly Klages The theme for this second piece of artwork commemorating the ...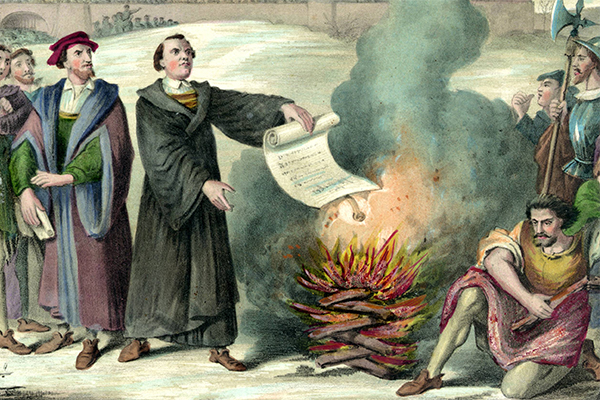 Tuesday, May 9, 2017
by Mathew Block What began in 1517 as a theological argument over the nature of indulgences quickly kindled to far greater flame. By July 1519, Luther was publicly denying at the Leipzig Debate that the pope (or councils, for that matter) had authority to create new doctrines of faith. Scripture alone, he argued, had that power. He was also defending Jan Huss, who had been burned at the stake in 1415 as a heretic for denying the primacy of the pope, among other supposed errors. This was enough for John Eck—Luther's opponent ...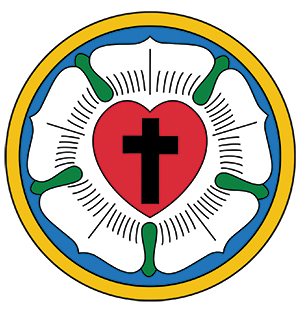 Friday, May 5, 2017
WINNIPEG – Rev. Dr. John R. Stephenson will be guest speaker at a 500th Reformation Seminar in Winnipeg this coming weekend. The Lutheran Church of the Good Shepherd is playing host to the event, which takes place May 7, 2017 at 3:00 p.m. Guests are invited to come hear Dr. Stephenson "enlighten us with insights of the Reformation in Martin Luther's day, as well as how the Reformation still influences us in our day and age!" promotional material for the event explains. Dr. Stephenson is Professor of Historical Theology at Concordia ...